New Ferry

Looking towards Bebington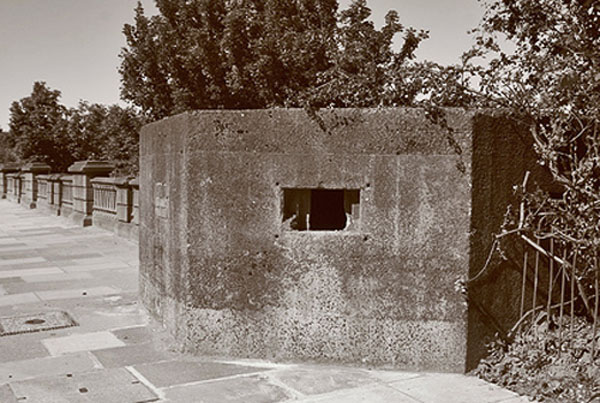 pillbox on the bridge at Port Sunlight on the A41 New Chester Road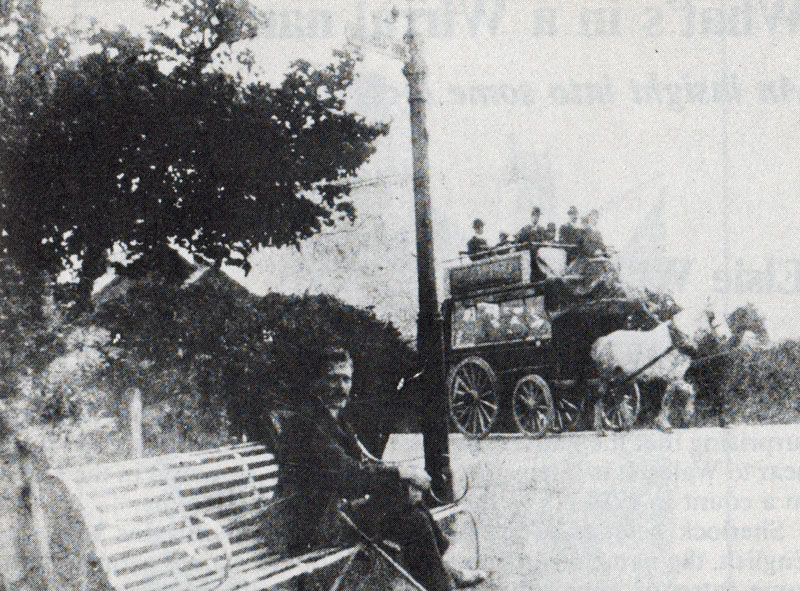 Bus on New Chester Road 1900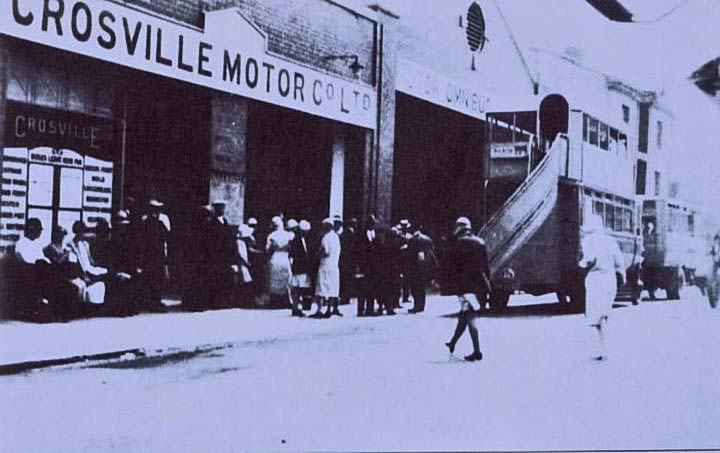 So, Mary Quant did NOT invent the mini skirt!!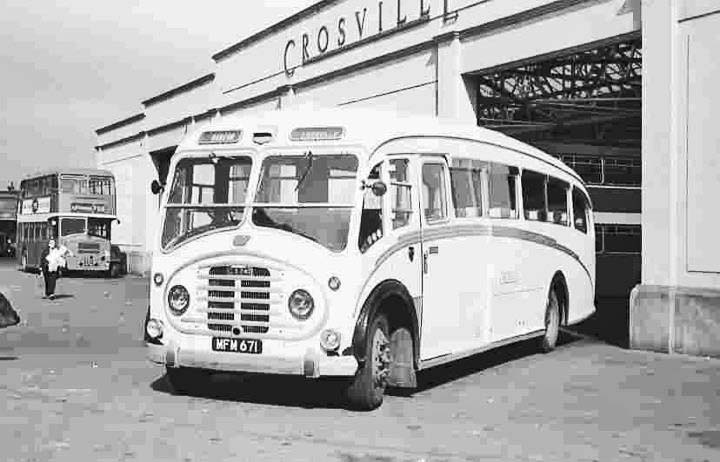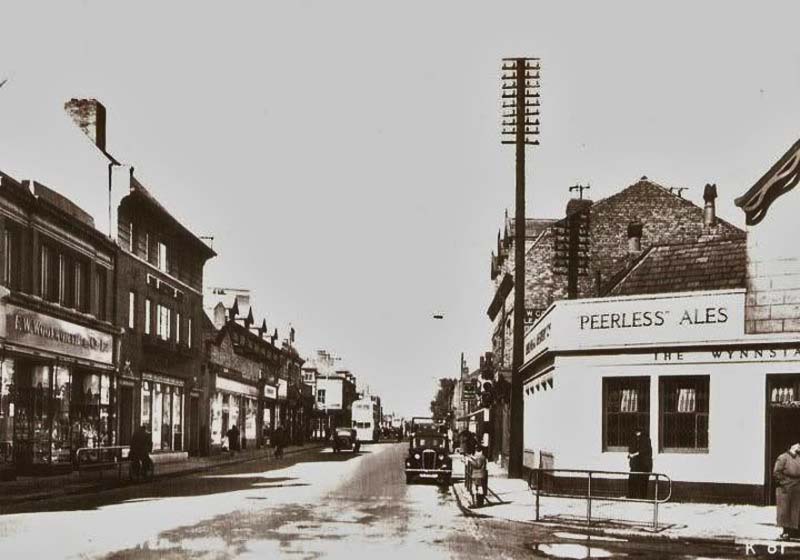 1950's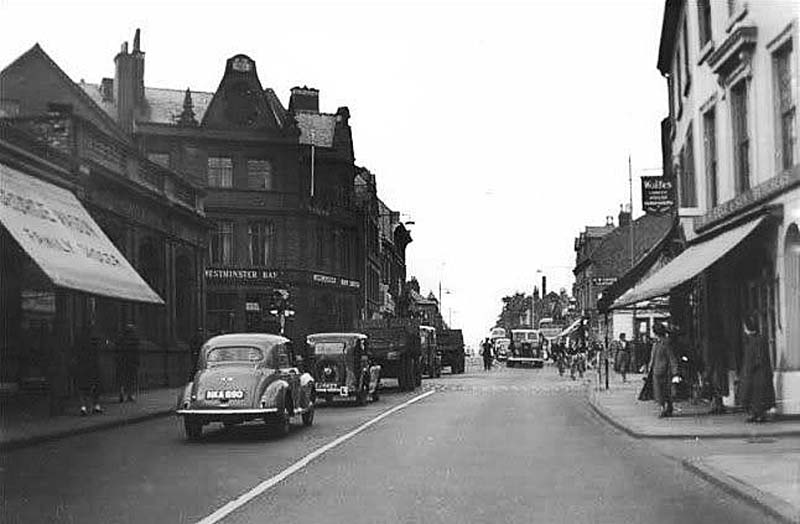 1950's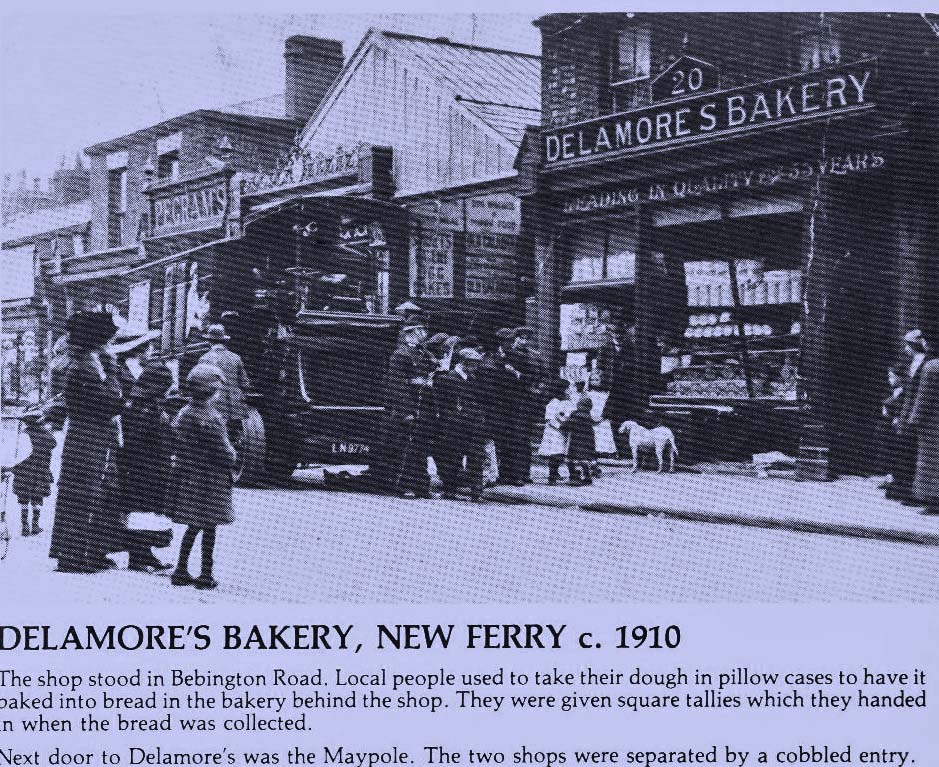 Something is going on here, but what I have no idea.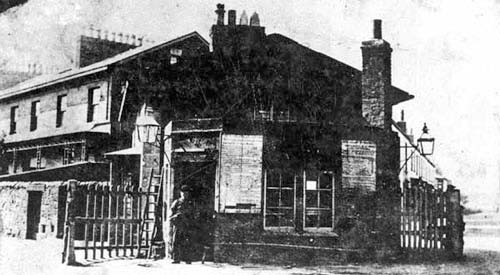 Toll House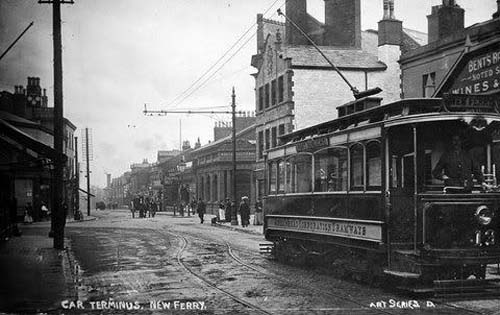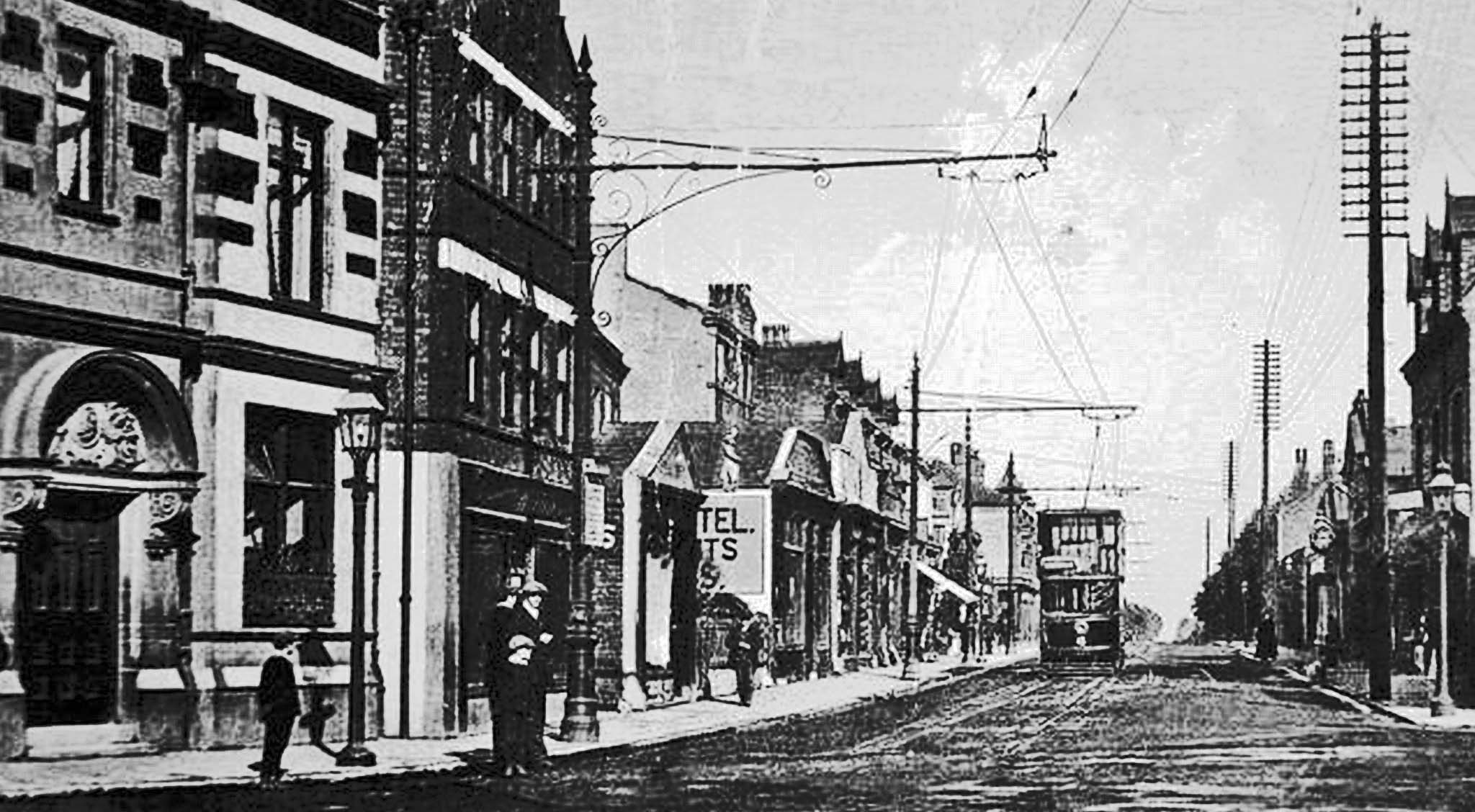 The 'ghost' is watching!!! Can you see the watching face?
1890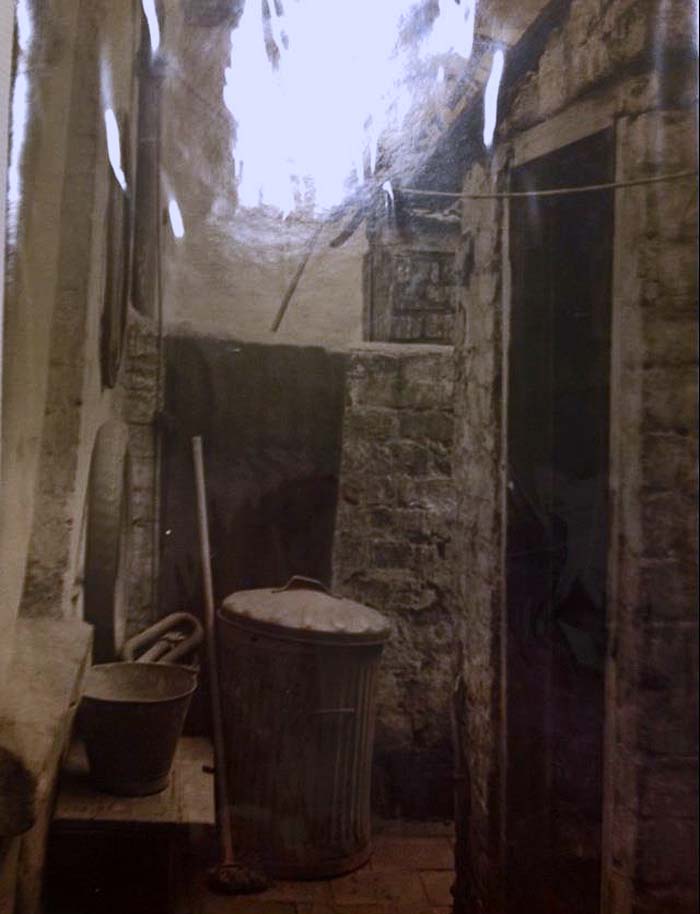 New Ferry back yard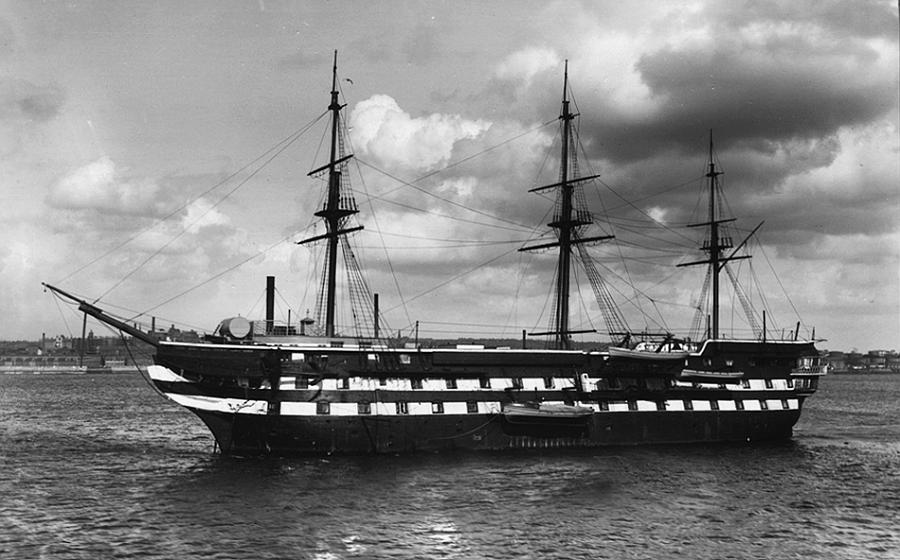 HMS Conway (now on its own page)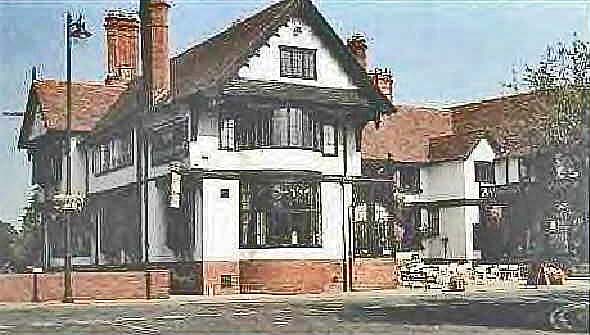 The Bridge Inn Port Sunlight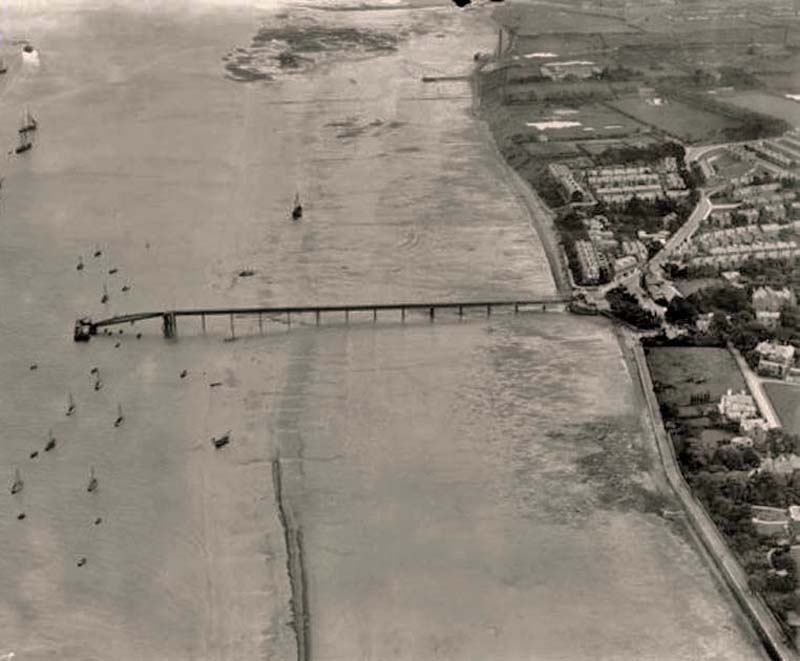 It was a long walk to the Ferry!! New Ferry Ferry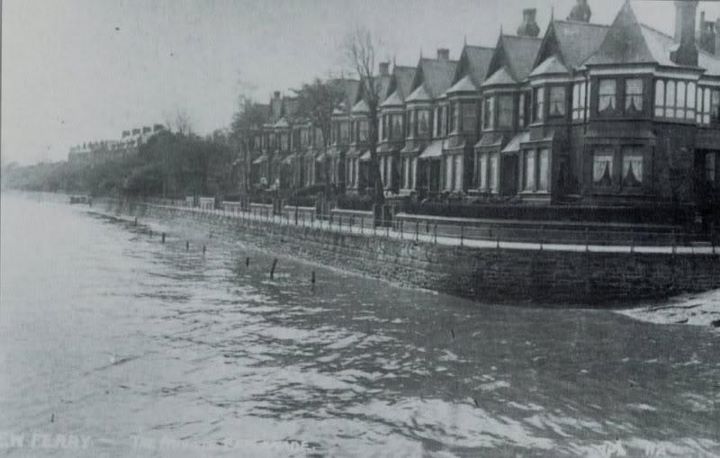 Esplanade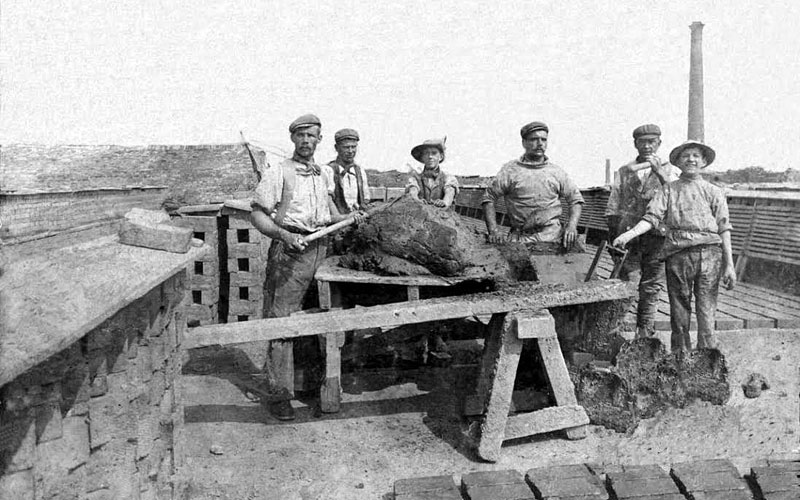 New Ferry Brick Works (New Ferry Baths/Maybank Road area). Colin Jackson told me this, his grandad is left
holding the shovel.
great site - must see - http://www.newferryonline.org.uk/index.htm
Port Sunlight