Bidston Hill - Jewel of Bheads Crown


History of The Wirral Peninsula
Pages of info and images
Primarily the North Wirral Region
any maps or parts of maps from The National Library of Scotland are printed under licence and marked accordingly, for non commercial use, and should not be downloaded without permission from them.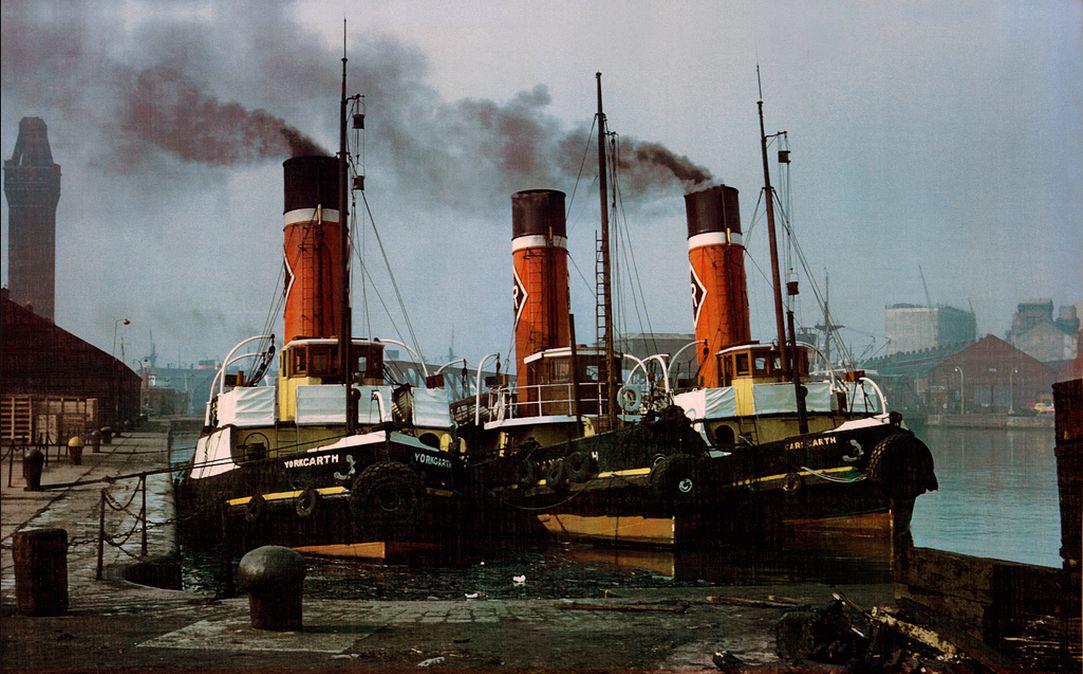 Dockland
my web sites don't blow whistles, don't sing to you, don't flash in your eyes or even 'look pretty' but what they do is give you the information you are seeking without dressing it up.
My special thanks to Kenneth Burnley for his permission to reproduce from:

Portrait of Wirral by Kenneth Burnley, Hale Publications & Images of Wirral by Kenneth Burnley & Guy Huntingdon. The Silver Birch Press.
Art UK Saw some great Hobbs paintings here, mostly Wirral

And a big thanks to Colin Schroeder from Greasby.
Thanks also to Professor Stephen Harding. Nottingham University, for your time and emails over the 2013 Xmas holiday. And to Steve Casey North Wirral Facebook

http://www.wirralcam.org/wirralcam2016/home.shtml
Liverpool (Incl Sub Sections)
This is an amateur site, I do not claim to be 100% correct all the time. I reply on research and emails from which I get much information and images. Many of the images on this are mine as well. I also have had help from 'real' experts like Prof Stephen Harding, Colin Schroeder and Ken Burnley. And thanks for some info from Steve Jones.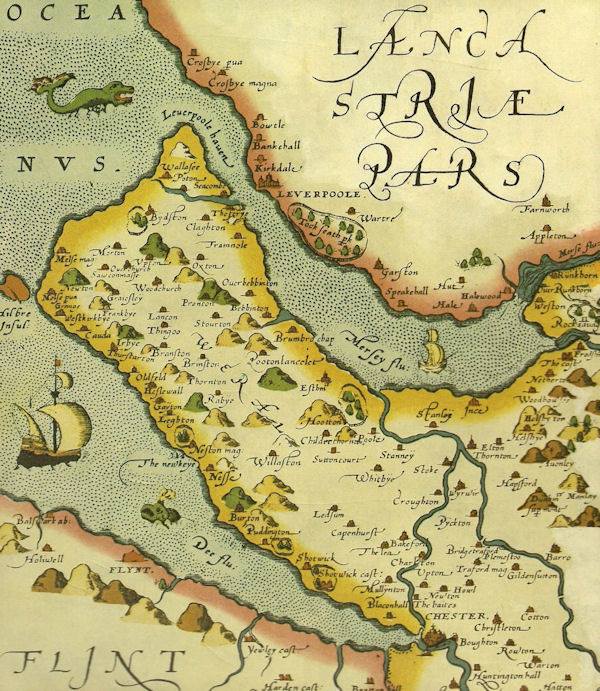 Its amazing how many web sites of reference and links have vanished without trace. Its as if people gave up. I have been scouring these pages checking upon links and references that I have been giving for over a decade now, and a good 95% have vanished - gone! This site has been going over a decade now and will probasbly die with me. I keep it going at my own expense, I am now 68. It too won't last forever.
Copyright. I get many images from individuals who tell me that this is a photo I have of X, Y or Z. You can use it on the site if its appropriate? I do not know who took it, when it was taken, or if it was originally for a book or whatever. I had bought a copy of a book, the author is dead, the photographer is long dead, the publisher and printer no longer exist, I had no luck in finding any 'estate' of the author and the book is published by an organisation that no longer exists, and yet the copyright is allegedly still valid. The book is dated 1860. This is my own site, I do it for fun, there is no money to be made and is there for the world to see and use. The copyright laws are far too complex and very very hard to adhere to. If a person owns a photograph of something in WW2, do I have to search for an unknown photographer because he took it in 1943? Hardly likely, but according to copyright laws I am supposed to. If we all adhered to these laws nothing would be written, nothing would be published and this would be the emptiest internet in the universe.